Welcome to MVP Title Agency – a premier provider of title and escrow services for real estate transactions. At MVP Title Agency, we pride ourselves on being a reliable and trusted partner for our clients, providing exceptional customer service and expertise in every transaction.
Our team at MVP Title Agency consists of highly skilled and experienced professionals who are committed to delivering the best possible experience for our clients. From our knowledgeable title officers and escrow agents to our customer service representatives, we work together to ensure that each transaction is handled with the utmost care and attention to detail.
As a full-service title and escrow agency, we offer a wide range of services to meet the needs of our clients. Whether you are a real estate agent, lender, or homeowner, we have the expertise and resources to help you navigate the complex world of real estate transactions.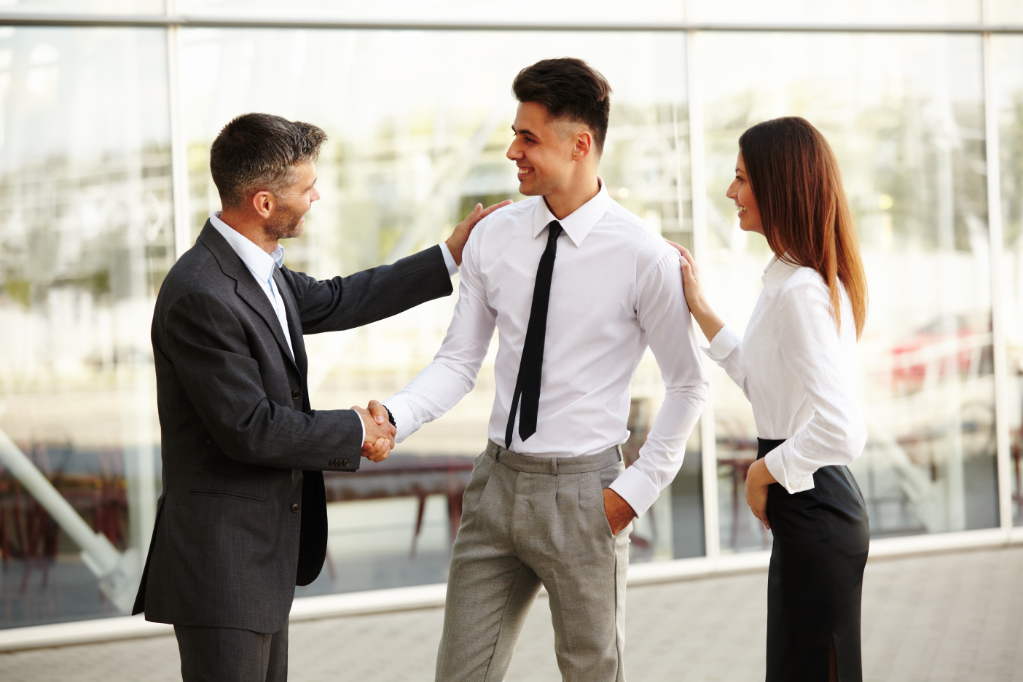 Our services include title insurance, title searches, escrow services, closing services, and more. We understand that every transaction is unique, and we are committed to providing personalized solutions tailored to your specific needs.
At MVP Title Agency, we are dedicated to providing exceptional customer service and building long-lasting relationships with our clients. We pride ourselves on our reputation for reliability, accuracy, and professionalism, and we are committed to upholding these standards in every transaction.
Thank you for considering MVP Title Agency for your title and escrow needs. We look forward to the opportunity to serve you and help you achieve your real estate goals.